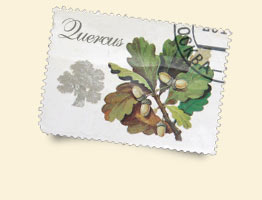 We are always ready to help you. Whatever the scale or intention, we can offer an accomplished, highly crafted design solution.
EMAIL: enquiries@kolbonoakcarpentry.co.uk
Head Office & Framing Yard:
PHONE: +48 184457228
FAX: 0048 184457091
MOB. +48 502654278
ADDRESS:
Kolbon Oak Carpentry
Kolbon Oak
709 Nawojowa 33 335
Poland
EU VAT No: PL 549 206 88 21
Supply-Only bespoke Oak Joinery available in England, Wales, Scotland and Ireland. Supply-and installation of Oak windows & doors available in England.
Much of our work comes through recommendations from satisfied British customers. The letters of recommendation can be provided upon request.